Welcome to our blog!
6th April 2016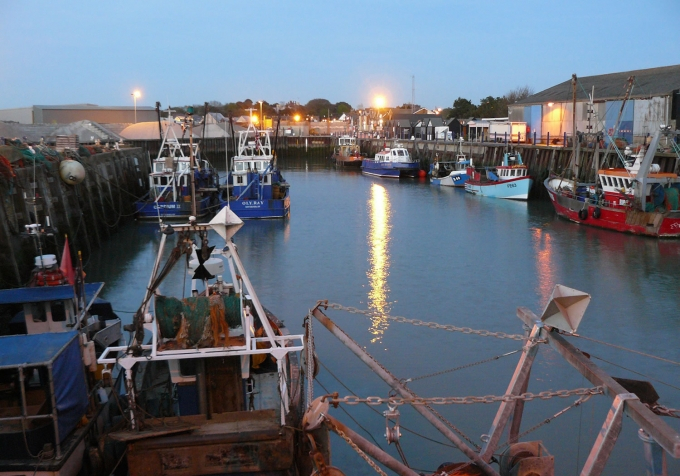 Welcome to our blog! 
 I guess we should start with some of the negative comments that were being thrown around on social media sites! 
" we are in league with the council" and "they helped us through the whole process"….I wish, but no, we managed to do the proposal and business plan, all by ourselves, with help from friends and family.
 It became my life! and believe me, we were as shocked as anyone, that we were the successful bidders! So, now, it is my life!!! Yippee…
Keith, as I am blogging is hard at work laying bricks with cement, for the huts to stand on and Steve is sorting out the electrical supply, because someone has removed some box (!?)……
Back to blog
1

comment
Comment Link

%PM, %06 %921 %2016 %21:%Apr

posted by Xandra Barry

Saw the article in the paper and now am pleased to see you are up and about to be running! Looking forward to visiting the Market soon. It has been a long few months without a proper market in Whitstable. Good luck.
Leave a comment
Make sure you enter all the required information, indicated by an asterisk (*). HTML code is not allowed.