New at Hut 22!
7th September 2018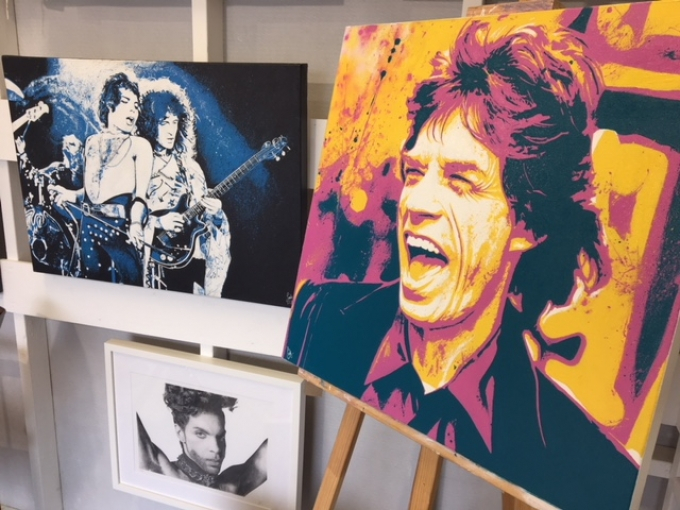 In 2016 after a three year stint living and working in Birmingham, Artist Sarah Louise Dunn returned home to Whitstable and (with encouragement from a close artist friend), exhibited her work publicly for the first time. Working alongside the Whitstable museum, exhibiting and selling at pop ups across town and creating commissions of client's children and dogs, Sarah has become best known for her very detailed pencil drawings which are heavily influenced by the love of her seaside home town, with its quirky old buildings and picturesque sunsets over the sea. With a vast variety of artwork she draws what she loves, whether this is elephants from Kenya or what is on her doorstep at home. 
Sarah will be selling at Hut 22 at Harbour Market every Thursday-Sunday from 10am through September.
Back to blog
Leave a comment
Make sure you enter all the required information, indicated by an asterisk (*). HTML code is not allowed.